Junior League of Des Moines' current community focus is on the well-being of foster care youth in the Des Moines metro area. The Junior League of Des Moines is proud to partner with Youth Emergency Services and Shelter (YESS) and Too Good to Lose.
JLDM has a monthly volunteer opportunity for members to spend time with the young women staying at YESS and working on various projects with them. Project include painting pumpkins for Halloween, holiday cookie decorating, going to movies, Zumba, watercolor painting, and "spa" days painting nails! Our volunteer night is every second Monday of the month.
JLDM has also partnered with the Too Good To Lose juvenile drug court program. League members have guided the young women on tours of the Iowa Capitol and discussed the legislative process, and talked about how to get registered to vote and the importance of women voting in all elections.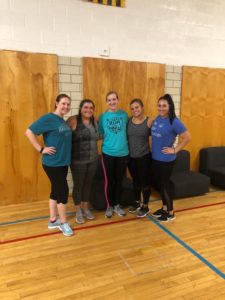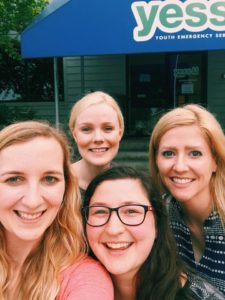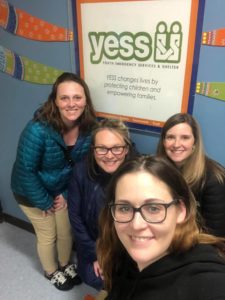 Junior League has also done other volunteer efforts, including Day of the Girl, which involved creating feminine hygiene products and packets for girls and women living in developing nations.