Welcome to the Junior League of Des Moines!
The JLDM welcomes all women who value our Mission. We are committed to include environments of diverse individuals, organizations, and communities.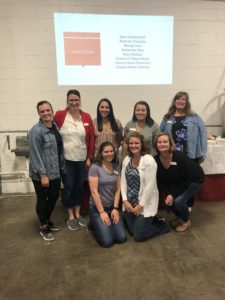 To be eligible to join JLDM as a Provisional Member, you must be 21 years old at the time of joining. We do not require a member sponsorship – only an interest in volunteer service and dedication to our mission and community focus! JLDM uses a 12-month rolling recruitment model – join League and complete our Provisional onboarding on YOUR schedule!
To find out more about joining the Junior League of Des Moines, you may contact us at: info@jldesmoines.org or submit a new member form.
Information for members desiring to transfer membership to Des Moines or previous members desiring to reinstate their membership with JLDM may be found in the drop down menu of this page.